Shanti Besseling - 19 / Feb / 2022
More information about Shanti
More information about Shanti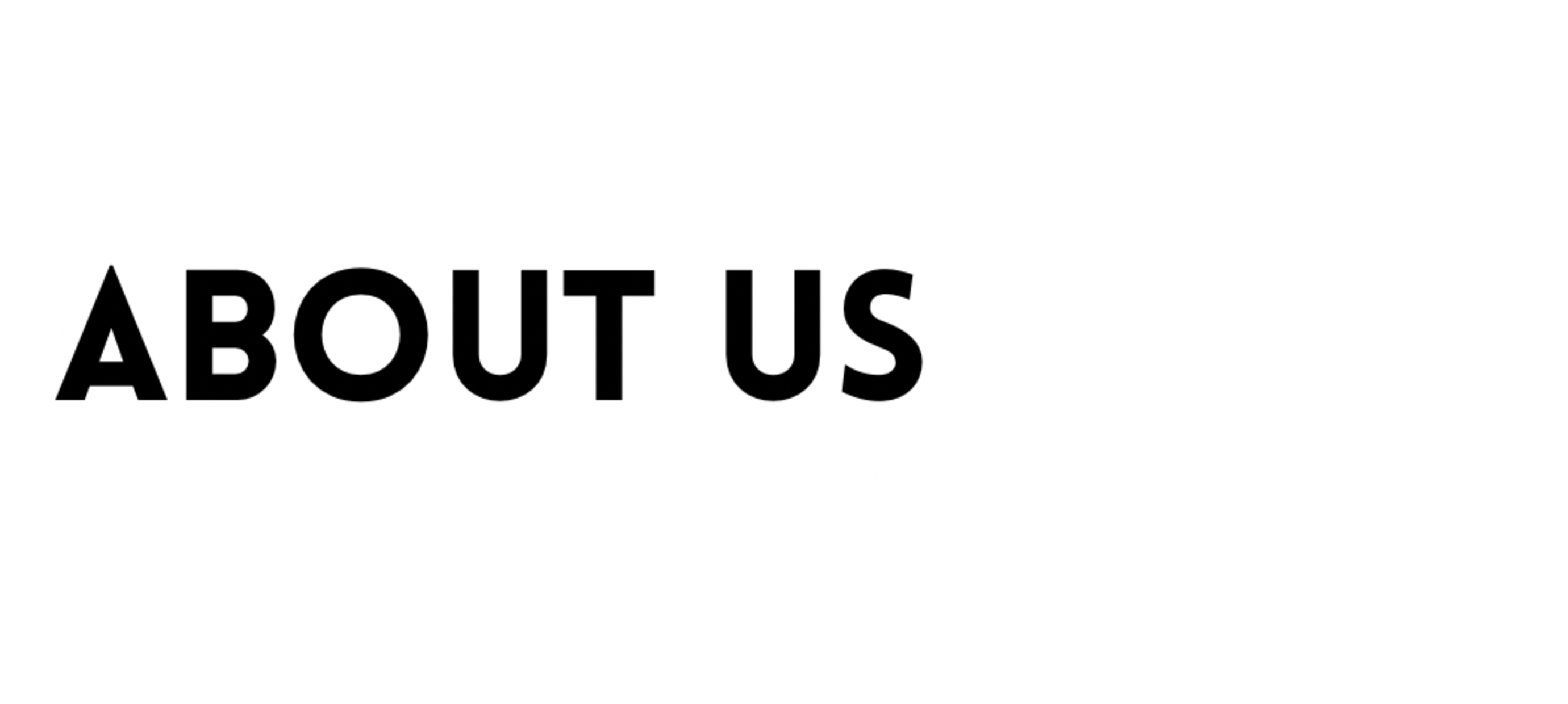 Shanti Jewels is founded in 2018 by Shanti Besseling. Shanti means in Sanskrit - Inner Peace.
Having worked 8 years in the entertainment business, the time was right for a change and pursue my dream, starting a jewelry line with waterproof jewelry. Jewelry which you can wear in the shower, swim with or wear in the gym, without fading. High quality jewelry for an affordable price, handmade in India. 
The love for India comes from home, as my parents travelled often to their second home in Goa. During a trip through India when I was 16 yrs old, I fell in love with the country. The colorful culture, the breathtaking places and views and the very sweet people made me feel like coming home. Even then I knew that I would return and would do something beneficial for the country.

Shanti Jewels gets most of her supplies from three small family farms. These farms were picked for a few reasons. One reason is that we have full confidence that all their love and craftsmanship is put into every piece of jewelry that they make. This old fashioned craftsmanship is unique for every single piece of jewelry and pretty astonishing. Another reason is that the working conditions are also better than average for India, which is extremely important for me. 
Since 2020 I am also working together with two Dutch companies. It's lovely to work with them and it feels good to also support the Dutch industry. 
I hope that everyone who buys a piece of jewelry at Shanti Jewels has a smile on his face and may experience some ' Shanti '.

With love,
Shanti